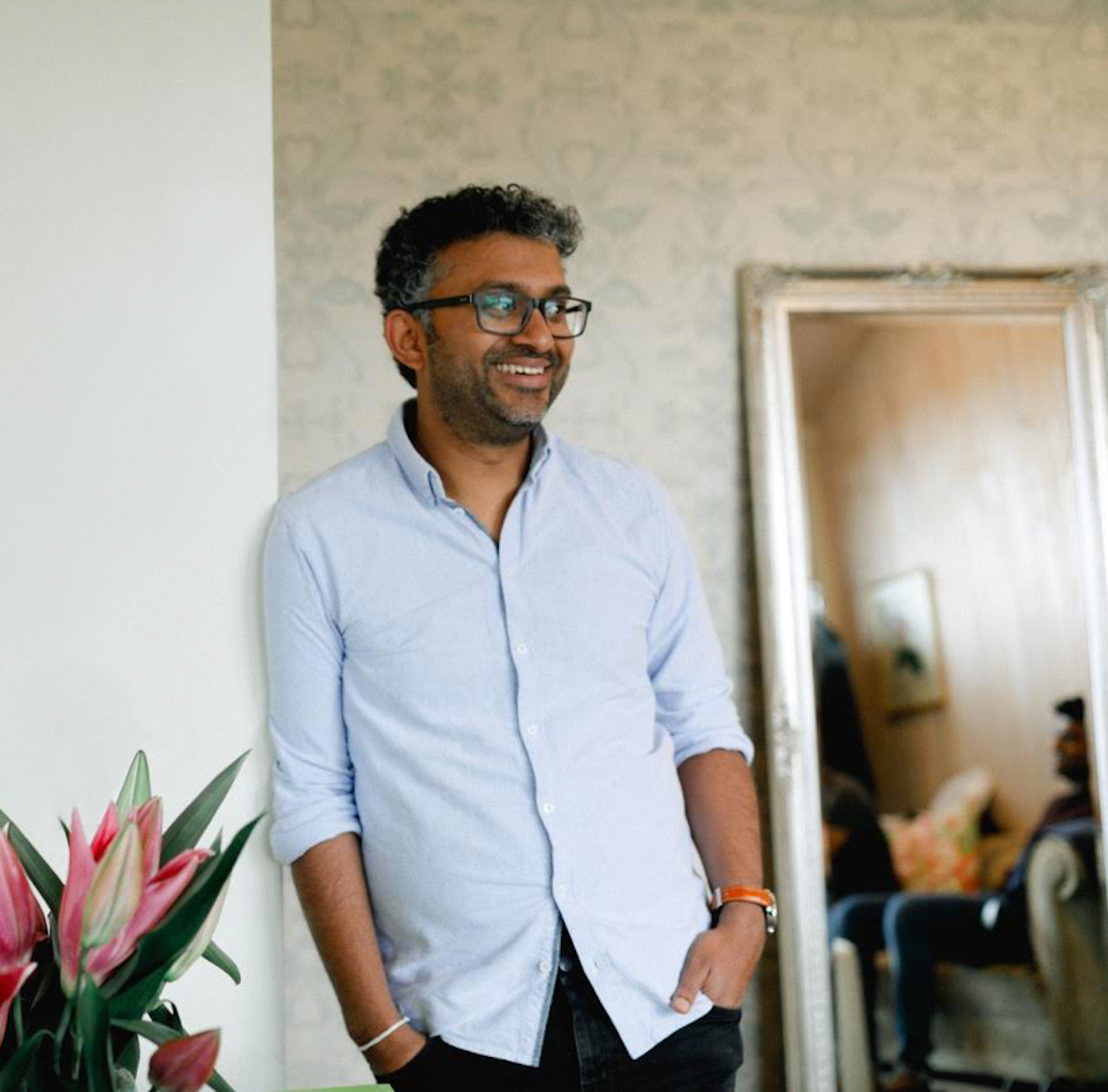 I was born in Colombo, Sri Lanka which is where I spent most of my early years. After a two year stint in Lusaka, Zambia, my family and I moved to the Northern Beaches of Sydney in early 1991. In 2004, I graduated with a Bachelor of Arts (Communications) from Western Sydney University before commencing 18 months of volunteer film work in roles as varied as Art Dept Assistant, Boom Swinger to what I enjoyed most - Production. In late 2005 I was given my first feature film opportunity as a Production intern on Darren Ashton's
Razzle Dazzle: A Journey Into Dance,
which released internationally in 2007.
Not long after wrapping the film, Darren hired me as an in-house Production Assistant at his company Republic Films where I stayed for two years working with multiple directors and producers on close to 100 TVCs. During this time, I also produced my first funded short film
Lullaby
(2008) with support from Screen NSW's Emerging Filmmakers Fund for director Raen Fraser.   
In 2013 I began an ongoing collaboration with director Tony Prescott starting with the documentary feature
Legacy: A Ride to Conquer Motor Neurone Disease 
which screened during MND Awareness week in May 2016. In 2018 our drama feature 
The Pretend One
 starring Geraldine Hakewill and David Field was placed fourth in Cinema Australia's Top 5 Films of 2018. 
I currently freelance as a Producer & Line Producer for Film, TVC & Content. My full CV can be downloaded below.
​​​​​​